Technician Career Path at Scott Will Toyota
Technician Careers with Scott Will Toyota
---

Scott Will Toyota is a locally owned car dealership in Sumter, South Carolina, only two hours from the beach or the mountains. We have a mechanical repair shop as well as a Certified Toyota Collision Center. We offer competitive pay including paid vacation and paid time off. There is a 40 hour work week with weekly pay and direct deposit. Additional benefits include Health, Dental, and Vision insurance plus a 401K with company match. Entry level to Expert Certified Technician positions are available in both shops including continued factory training and mentorship programs. Click below to apply!

Automotive Technician Trainee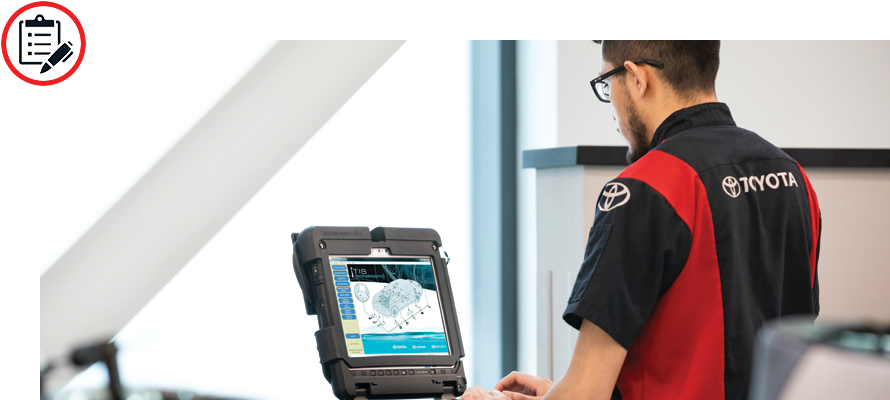 Responsibilities:
Perform regular service and preventive maintenance tasks on vehicles in order to keep them in dependable operating condition. Includes: oil changes, tire rotations, multipoint inspections; air filter, cabin filter, and wiper blade changes. Assist senior technicians as needed. Shadow senior technicians to learn more about each respective Toyota vehicle.
Entry Level Automotive Technician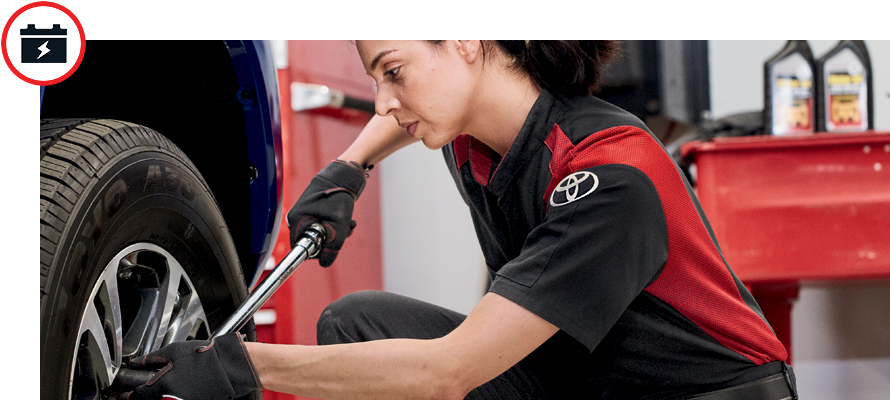 Responsibilities:
Perform basic auto repairs and entry level diagnostic work. Includes: tires, brakes, exhaust and suspension. Begin to locate and diagnose problems with malfunctioning vehicles.
Certified Automotive Technician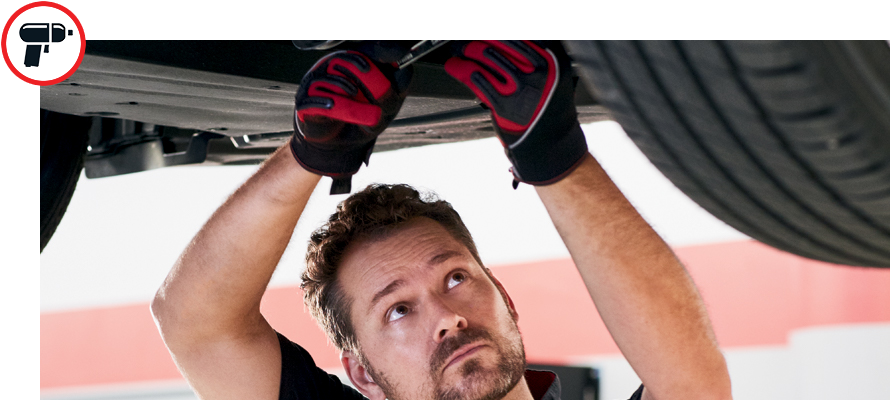 Responsibilities:
Perform all auto repairs and advanced diagnostic work. Ability to perform drive line, engine repair, 4-wheel alignments, minor recalls, and interact with customers.
Expert Certified Automotive Technician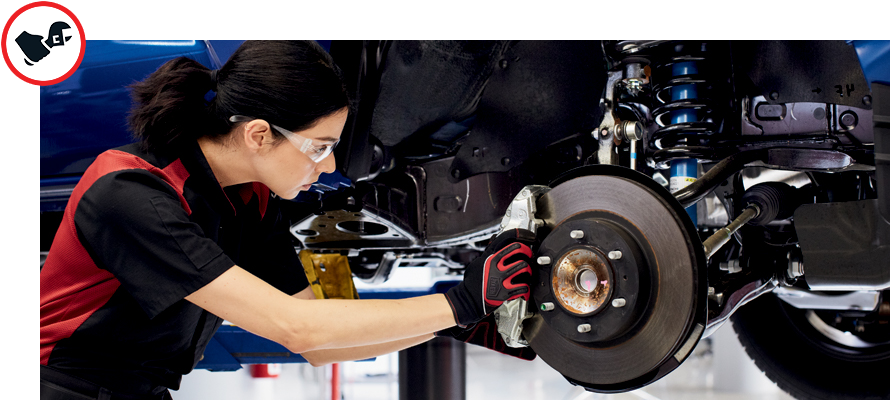 Responsibilities:
Perform designated servicing and/or repair jobs, typically involving complex, unusual or specialized technical work. Competent in safety recalls, service campaigns, and road tests with customers. Provide direction and guidance to apprentice techs as needed.
Master Certified Automotive Technician